Working collaboratively to share knowledge, learn from others and develop ideas is my favourite thing to do. Here is a selection of my recent and ongoing projects.
Since 2018, I have been leading an international survey of open access policy and practice in the GLAM sector with Dr Andrea Wallace. Find out more.
I am the founder and co-editor of the Medium publication Open GLAM, which presents global and multilingual perspectives on open access to cultural heritage, written by leading voices in the field.
As NFTs have risen to prominence, cultural institutions and heritage professionals have been required to understand, assess and engage with the environment and technologies that underpin them, including blockchains, smart contracts and cryptocurrencies. Find out how I'm tracking cultural institutions' engagement with NFTs, and why I'm skeptical.
Editorial content for Europeana
I have curated, written and edited a number of online exhibitions for Europeana. Here is a selection of this work.
In 2020, I co-Chaired the GLAM track at the 2020 Virtual CC Global Summit, which attracted 1300+ participants, 170+ sessions and featured 200+ presenters and 60+ countries! I worked with an amazing group of volunteers from around the globe who made up the Program Committee, the backbone of the CC Summit: curating the programme, identifying speakers, fielding questions, and exemplifying the open culture of Creative Commons.
The Copyright Cortex is an online resource dedicated to copyright and digital cultural heritage. It was developed to provide libraries, archives, museums and other memory institutions with information and expert commentary on how copyright law affects the creation and management of digital cultural heritage.
In 2020, I was proud to be asked to guest curate the Copyright Cortex, adding dozen of resources on open access and cultural heritage to its corpus, whilst tweeting every addition from the Cortex Twitter account. Go Team Cortex!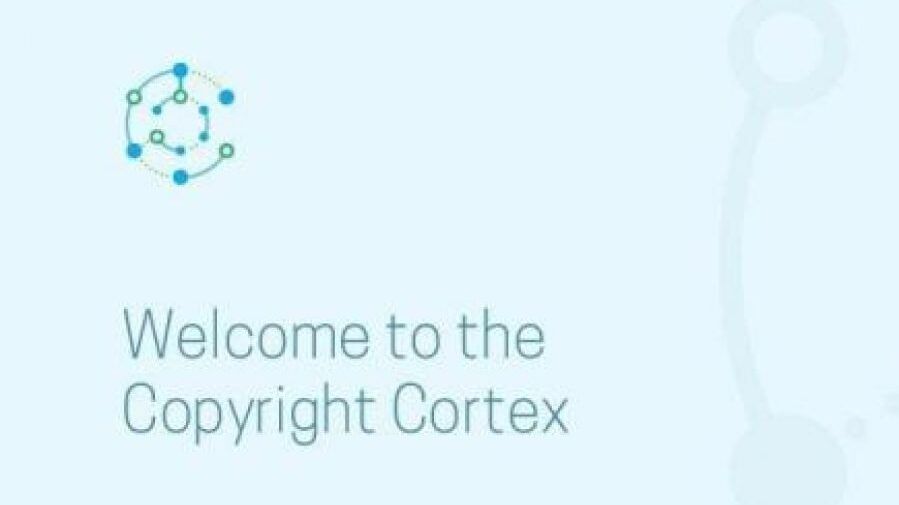 Header image: The Millinery Shop (detail), 1879/86, by Edgar Degas. Art Institute of Chicago, CC0
---
© Douglas McCarthy, CC BY 4.0 unless otherwise stated